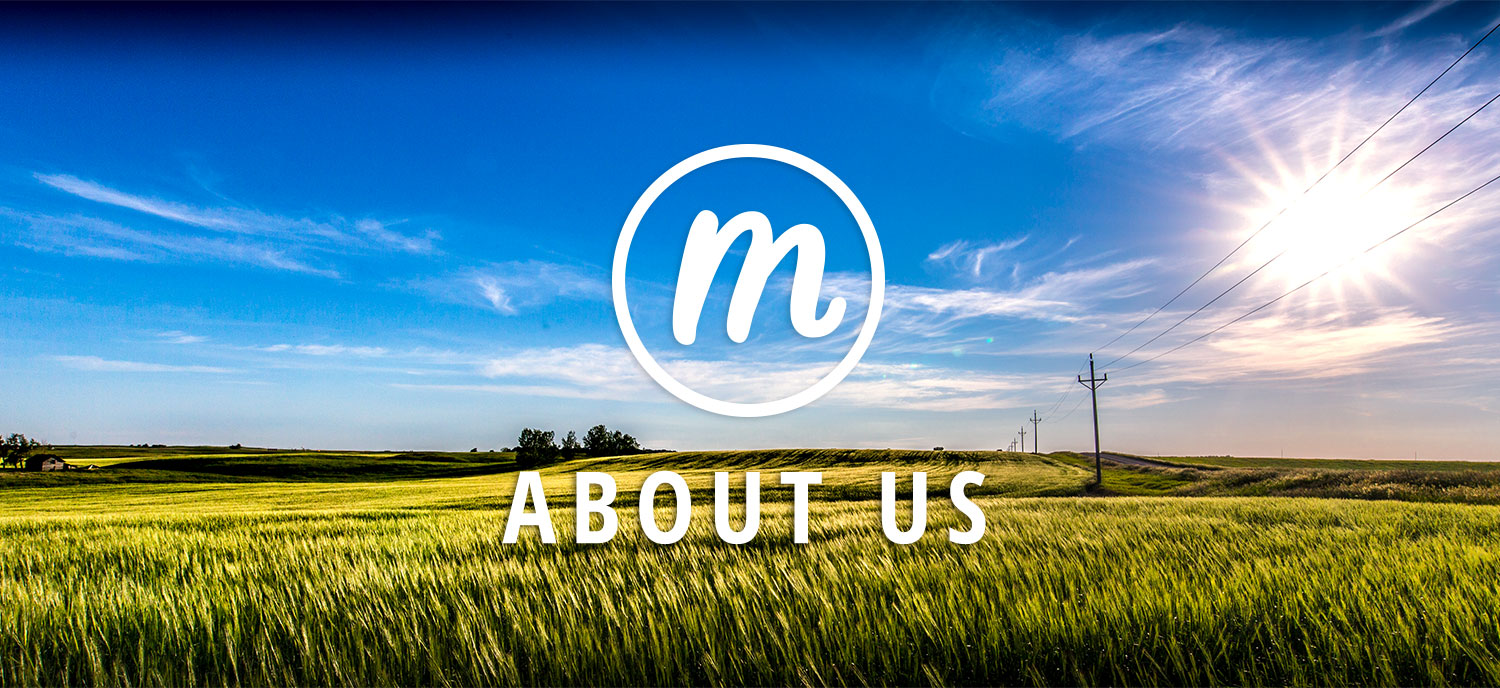 who we are...
your words. our jewlery
Messages in Metal stemmed from giving people a way to celebrate the words that make up their life - our children, our families, our pets, our personalities, our quirks - and everything in between! Based out of Great Falls, Montana, we also had the unique opportunity to offer those celebratory messages as a product that was imagined, crafted, packaged and shipped from our beautiful home state. Additionally, we can do completely custom orders which allows our customers to see something they dreamt come to life. Messages in Metal became our way of sharing a part of something that we celebrate, the state of Montana, with our customers. Your Words. Our Jewelry.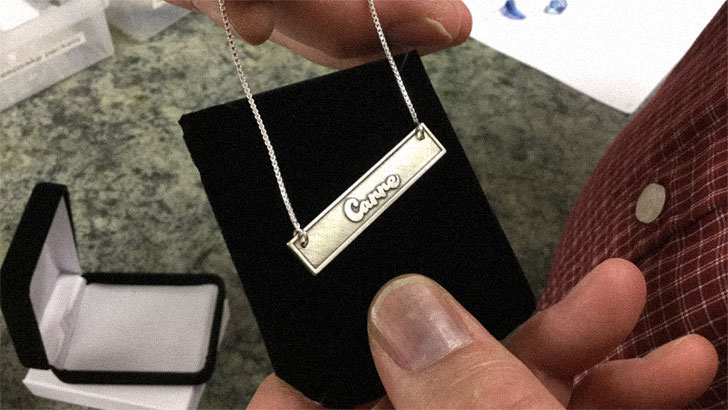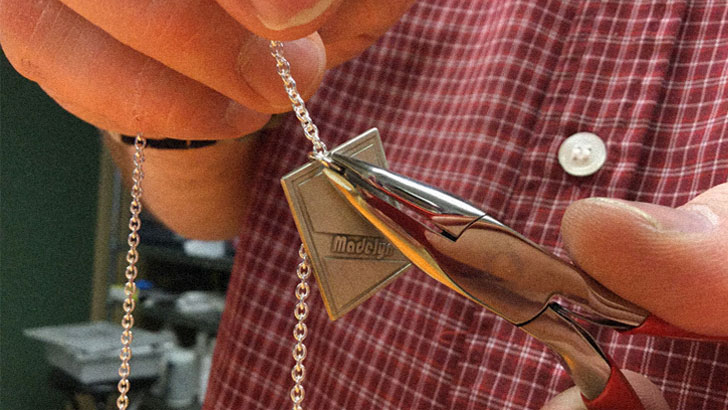 montana made...
messages in metal.made in montana
We believe in the United States of America and in supporting products that are manufactured in the US. We took that belief and went a step further. Investments in high tech machinery meant that all manufacturing could take place in house. We were able to give American workers the opportunity to not only manufacture goods in America but also be a part of the process from start to finish. Each piece is made to order and from the engraving to the polishing to adding the included chain to packaging and preparing for shipment, we oversee each step. From being the manufacturer to being the retailer, this allows us to give the best possible experience to our customers. Messages in Metal. Made in Montana.

quality control...
giving you our best. to celebrate your best
Our products are not only crafted from high quality metal but the attention to detail and the quality of the craftsmanship is second to none. Because all production is done in house in Montana, we have the ability to have total control over the quality. Each piece is individually inspected throughout the process. At Messages in Metal, we hand polish each piece and send it through a final inspection process before it is packaged up for delivery. Giving you our best. To celebrate your best.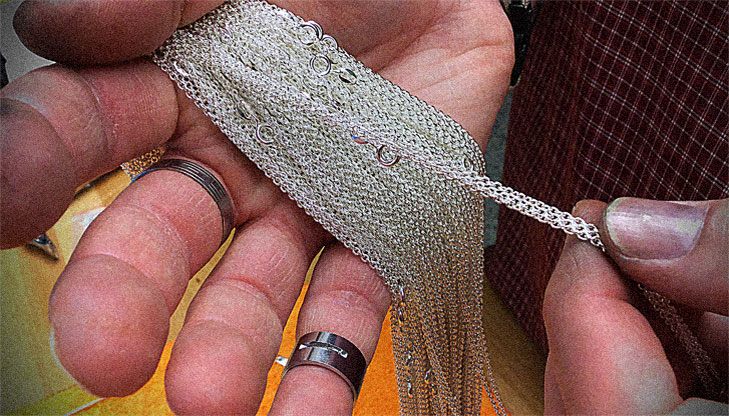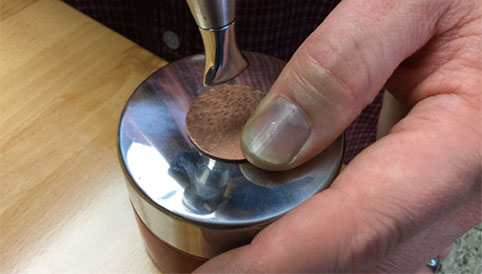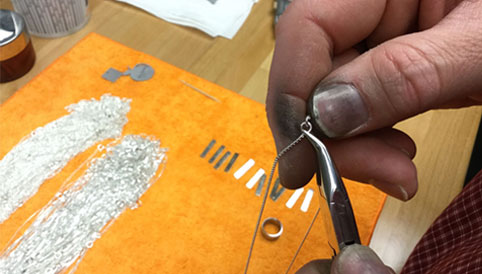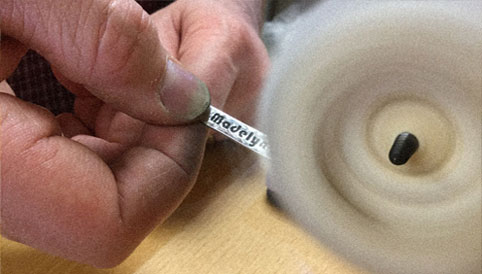 details matter...
attention to detail. exceeding expectations
There is no false advertising at Messages in Metal. Our jewelry has been professionally photographed to show the beauty of the metal and the words combined. We proudly stand behind our Montana made products and believe that what you see should be EXACTLY what you get. And presentation matters. Our jewelry is displayed on a velvet platform in a velvet gift box and then placed in a white presentation box. And we prominently display our phone number. We invite and encourage customers to call with their questions, concerns, custom order questions, etc. Attention to detail. Exceeding expectation.
integrity always...
We pride ourselves on our integrity as a company and as individuals. At Messages in Metal, we want you to be happy with not only your selection but also your experience. Whether you choose one of our designs or want a custom created piece, we are committed to providing a top quality made in Montana product that helps you to celebrate the words and messages that are a part of your life story.
our jewelry. your words.