EDITOR AT MESSAGES IN METAL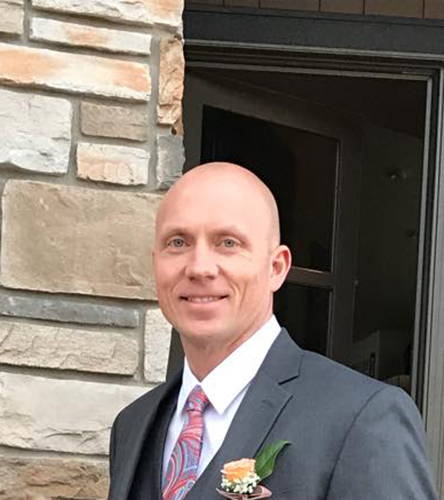 Conor Daniels was born and raised in Great Falls, Montana. His expertise in the jewelry industry dates back to 2003 and he continues to work and partner with industry leaders like Rio Grande, Otto Frei, Swarovski and more. Conor's knowledge and passion for innovative jewelry has been honed by over a decade of hands-on experience, including jewelry design and creation,
jewelry
manufacturing and production, jewelry photography, branding and merchandizing.
In his spare time, Conor enjoys spending time with his family, various fitness activities and finding ways to get the most out of each day. He remains committed to sharing his love of his home state of Montana and his expertise in the jewelry industry with others.