A PRESTIGIOUS GIFT for employees AND CLIENTS
Corporate jewelry makes an impactful statement by showing organizational prestige along with making the recipient, client, or employee feel like a highly valued associate of the organization.
WHAT IS corporate jewelry?
Corporate jewelry is a new and eye-catching way to display branding, show employee appreciation, and to give gifts to clients. Corporate jewelry designers bring brands to life with eye-catching necklaces, bracelets, watches, earrings, medallions, broaches, and more. Many of the pieces include brand logos made from gemstones and precious metals.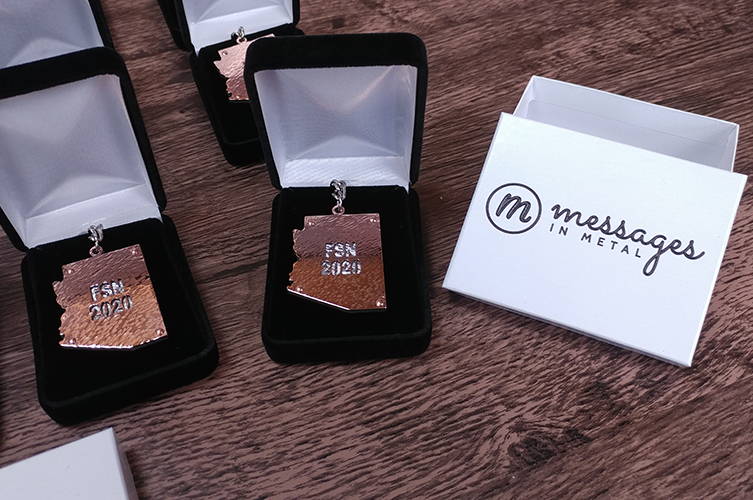 Wearing and showing off corporate logo jewelry is a powerful way to showcase industry leadership while drawing attention to the organization's individual style. With corporate branding, the hand-crafted gift is one-of-kind, unique to the individual or company.
Messages in Metal is one of the world's leading crafters of corporate jewelry, and clients increasingly ask them to make metal pieces engraved with logos, or specific shapes, such as states or countries. These custom shapes and engravings are often used as gifts or as part of a reward for a team or employee.
Corporate Jewelry has several uses as companies are coming up with new ways to showcase their brands in classy and classic ways. Recently, Messages in Metal crafted thirty copper keychains in the shape of the state of Arizona. Messages in Metal made these keychains, on-demand, for a corporate event.
How else should companies use these unique gifts? According to a business incentive expert, "traditional and contemporary items always appreciated by business associates and employees during holiday seasons and on anniversaries, birthdays and other special occasions.
Here's a quick breakdown of the many ways that cutting-edge companies are using corporate jewelry.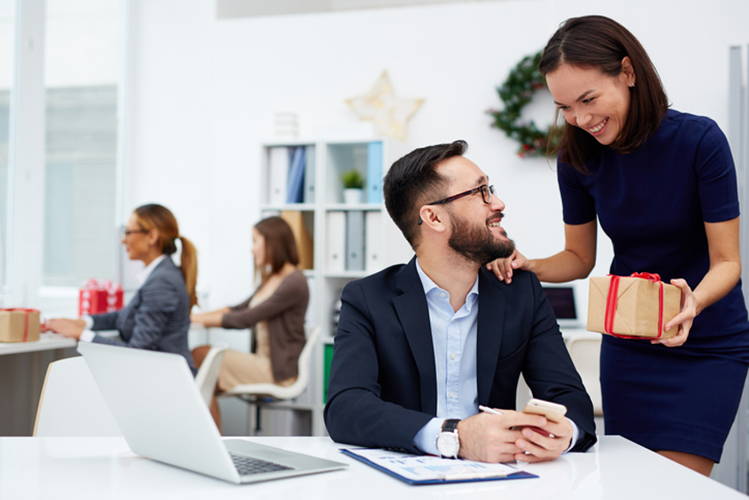 Corporate jewelry can turn a typical holiday party into a significant event. For example, all employees could receive a token pin or medallion branded with the company's name, logo, or colors.
Instead of leaving the party with an ordinary gift, employees receive an extraordinary symbol of their organization along with a new appreciation of their importance to the business.
According to Incentive Magazine, "gift-giving is an incomparable way to strengthen existing ties, encourage new relationships and inspire loyalty and goodwill."
GOAL SETTING & TEAM BUILDING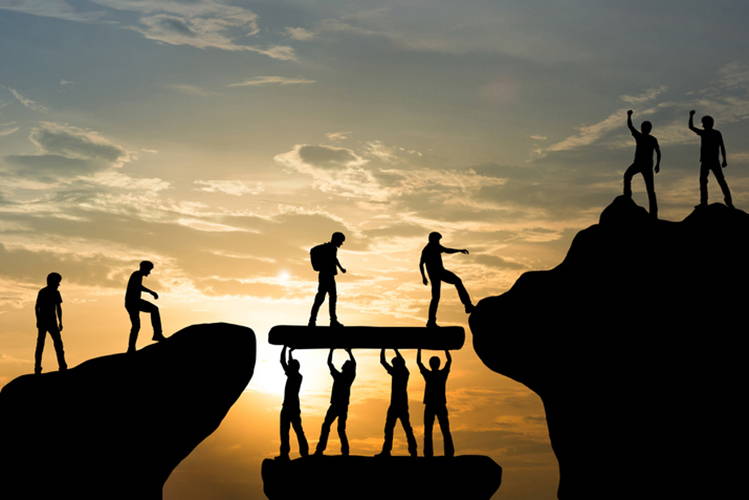 Corporate logo jewelry is often used as a reward for reaching a goal, or as part of a team-building event. Employees receive custom jewelry when they reach a team goal, an individual goal, or receive a promotion.
Many organizations use corporate logo jewelry as rewards for completing a team-building exercise or attending a company retreat. A gift of custom corporate jewelry fosters a sense of appreciation and unity among the participating employees.
It's also a physical representation of meeting what may be an otherwise intangible goal.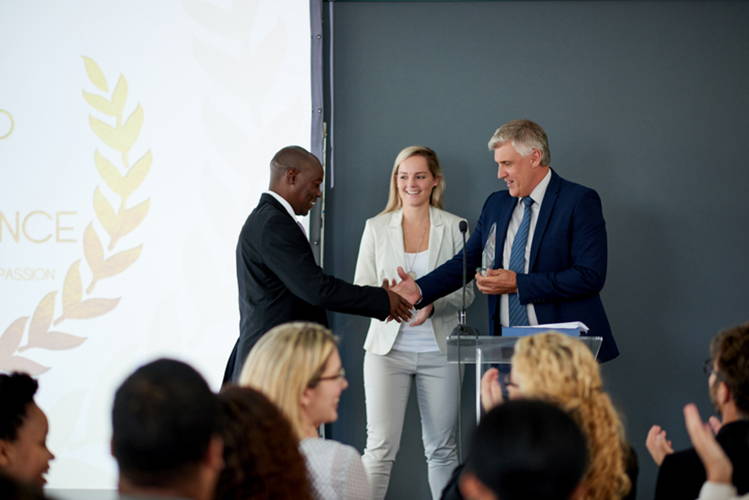 Similarly, many companies are adopting corporate recognition jewelry as part of their quarterly or annual awards. Prizes can be both branded and customized, which helps to strengthen the bond between the awardee and the organization.
Wearable awards, such as pins, broaches, swipe-card chains, and more, are a visual reminder to both the award-winner and other employees. It gives the staff something to work for and encourages a sense of pride.
THE IMPACT OF corporate jewelry gifts
Company jewelry is the ideal choice for business gifting for a variety of reasons. The employee or client receives a branded, and sometimes personalized, product instead of a generic gift. This both spreads brand awareness and cultivates loyalty.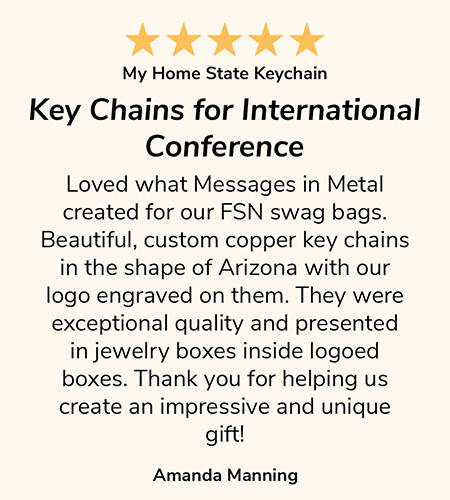 When every member of the work team receives the same piece of custom logo jewelry, the jewelry identifies them as members of the team or group that completed a specific training or challenge.
Some businesses use jewelry to identify outstanding achievements or reward management levels. Personalized jewelry gifts encourage participation and nurture team comradery while creating a sense of pride in the workplace.
CORPORATE JEWELRY gift ideas
While the possibilities for customization are practically endless, there are a few types of branded jewelry that employees love.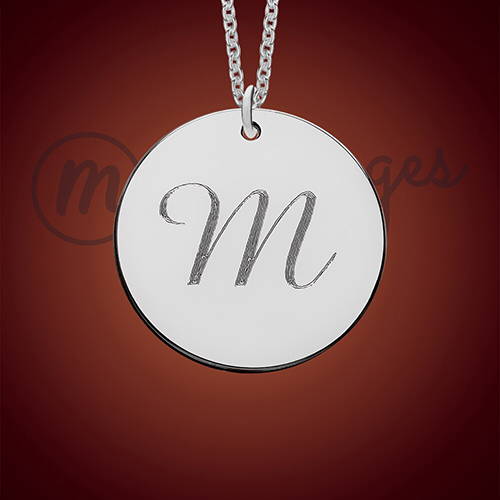 Necklaces with the company's branding could also include the employee's name or initials.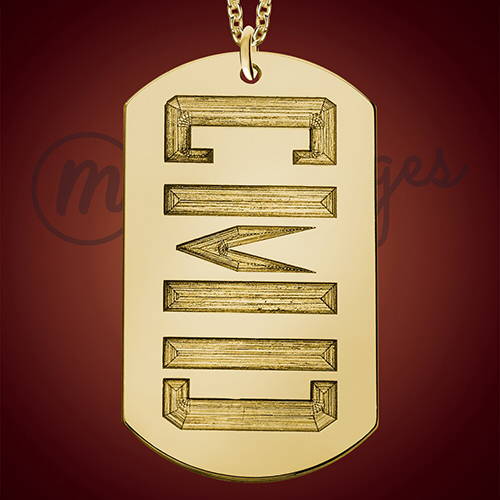 Dog tags fulfill a similar function for employees who prefer them over ornaments.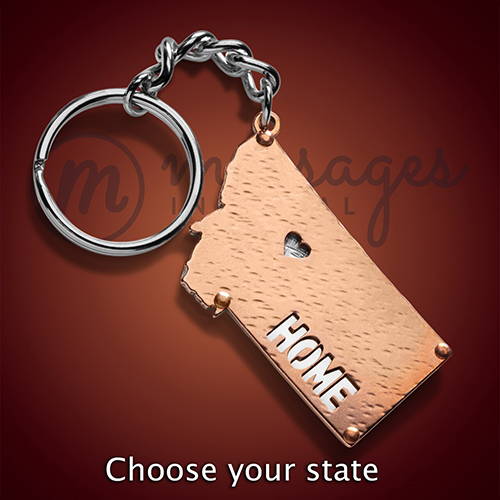 Keychains make a wonderful personalized corporate gift, mainly because they're handy and stylish.
THE long term influence OF CORPORATE JEWELRY
Corporate branding used to mean pens and impersonal watches, but, thanks to custom logo jewelry, boring branded gifts are a thing of the past. Now, corporate logo jewelry offers organizations the ability to gift, reward, and award with class and style. Personalized jewelry lasts immensely longer than typical branded gifts, like notepads or calendars.
Employees are responding with resounding enthusiasm to these unique gifts. Team members who receive a beautiful piece of handcrafted, corporate jewelry feel valued by the corporation and display more loyalty to their organization. An investment in company jewelry is an investment in a company's future, creating long-lasting bonds between the brand, employees, and customers.
Let us help you create the perfect employee gift or award for a job well done or design something one of a kind for your clients! Email us at sales@messagesinmetal.com or call us at 1-877-244-9625 and share your ideas. You can also fill out the contact form below and we will get back to you right away!
Thank you for your interest. We will be in touch soon!
This field is required
This field is required
This field is required
This field is required
This field is required